A safer Missouri is a better Missouri. This is the heart of Show-Me Zero, a strategic highway safety plan for eliminating fatalities and serious injuries on Missouri roadways. Through a collaborative effort of diverse stakeholders, Show-Me Zero takes a multi-disciplined approach to achieving safer roads through education, public policy, enforcement, engineering and emergency response. The idea is simple:  no one can do everything, but everyone can do something.
How can you help? Review this site and download the full Show-Me Zero plan to learn more about the actions we can all take to make Missouri roads safer. Find the ways you can help and start making a difference. From there, invite others to do their part as well. Together, we can continue moving Missouri toward zero deaths on our roadways. 
Image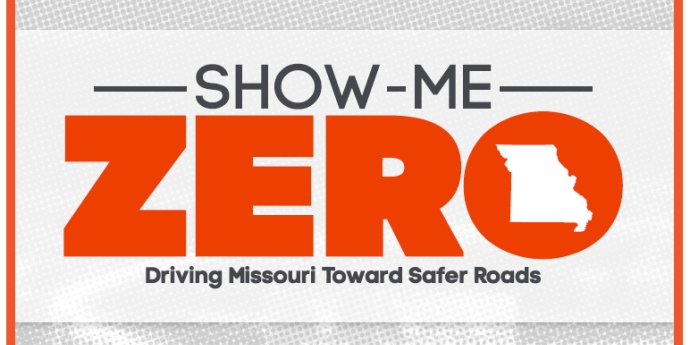 Show-Me Zero Plan
The current state of safety, emphasis areas and strategies for safety moving forward. 
Download the Plan
Image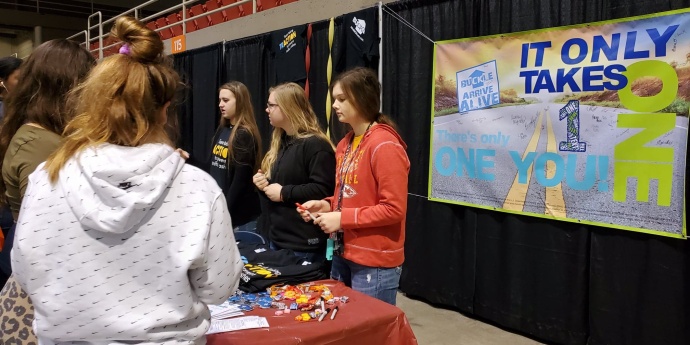 Strategies and Actions
Changing the landscape of traffic fatalities in Missouri will require contributions across the board, from statewide agencies to private businesses and every individual who uses the transportation system. No one can do it all, but everyone can do something. The strategies highlighted in this section are potential actions we can implement depending upon available resources and in conjunction with sound judgment. All Missourians are encouraged to find strategies they can implement within their means and areas of influence.
Pedestrians and Other Non-Motorized Road Users
More than 100 of these vulnerable road users are killed each year in Missouri traffic crashes with speed, distraction, and impairment being the primary causes. To help address this issue, a statewide assessment to identify priorities and countermeasures was completed in November 2023. Click the button below to learn more. 
Teen Drivers
Teen drivers have historically been the focus group of many highway safety programs. With driver's education no longer offered in most Missouri schools, adequately preparing these inexperienced drivers before they begin driving has become more challenging. Thankfully, several programs, many of them peer-to-peer based, have proven successful in educ...
Older Drivers (Age 65 or Older)
Older drivers (age 65 or older) are increasingly involved in Missouri's fatal and serious injury crashes. This is primarily a result of a growing population within this age group as the number of older drivers in the state has increased by about 25,000 licensed drivers each year. In addition, older drivers are typically more at risk for physical an...